Safety Products
Steering Wheels
Where Safety, Quality and Style Merge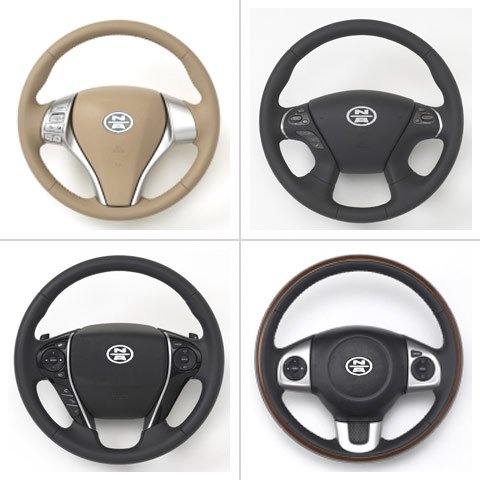 From steering wheels to airbag modules, our safety products meet the most stringent requirements with an unmatched level of quality. At Neaton, steering wheels are considered a critical component of the vehicle safety system. Every steering wheel is engineered to exceed the most rigorous testing procedures, ensuring safety and performance and durability.
Our manufacturing process begins with our proprietary polyurethane formula that exceeds OEM specifications and is environmentally safe. The polyurethane is blended in our own facility. We then add color pigments and apply in-mold coating, in the molding process to assure uniform and consistent coloring of the final product.
At Neaton, we recognize the importance of style and function, having supplied steering wheels for the world's leading automobiles. As a result, we offer steering wheels molded in color, leather wrapped or with wood grain finishes that enhance the interior of the vehicle.
Our steering wheels are designed with the drivers comfort in mind. We integrate multifunction switches, heating elements and decorative trim bezels into the final product. Each steering wheel design can be adapted to meet OEM styling and performance requirements.
SRS Air Bag Modules
Our Dedication to Occupant Safety
The selection of the right supplier that will consistently produce high-quality SRS air bag modules is critical. Neaton has proven to be that supplier. Delivering a quality airbag module means performance when it counts for occupant protection our customers can depend on.
Backed by the pioneering technology of our parent, Nihon Plast, Neaton has emerged as one of the nation's leading suppliers of airbag module assemblies. Neaton's products have been chosen to be installed in many of the world's top selling vehicles.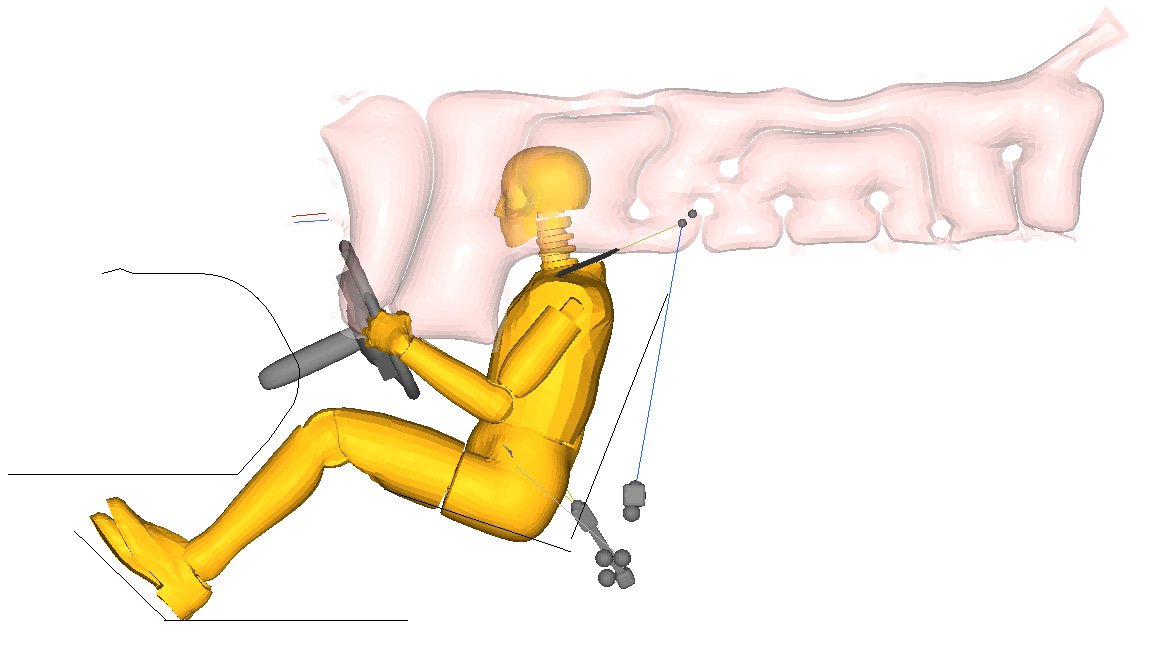 We understand the critical importance of adhering to stringent specifications. That's why the airbag modules we manufacture have been tested in our own facilities to assure maximum protection at impact. The safety of our customers' is paramount in the design, development and manufacturing of our airbag modules. Our airbag module designs continue to evolve to achieve or exceed FMVSS requirements. Through our advanced development, we have been able to offer our customers weight improvements and enhanced performance while reducing costs.
Driver Side Airbag Modules
Passenger Side Airbag Modules
Seat Side Airbag Modules
Curtain Airbag Modules
Knee Airbag Modules