Instrument Panel & Cockpit Components
Instrument Panels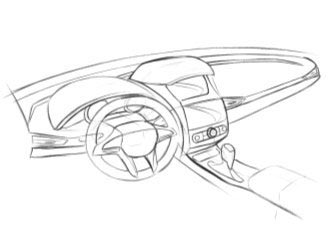 Quality and attention to detail ensure that the interior products manufactured by Neaton consistently offer maximum value to customers. Our interior products are manufactured to precise standards for a perfect fit every time, with flawless functionality – a combination that has resulted in our products' inclusion in many of the top selling vehicles in North America.
Our customers expect exceptional styling, fit and function for their interior products. Neaton has experience meeting these expectations.
Neaton designs, develops and manufactures a full range of interior and instrument panel components including consoles, cluster bezels for instruments and glove boxes, to mention but a few. These components can readily be supplied individually or as a complete system.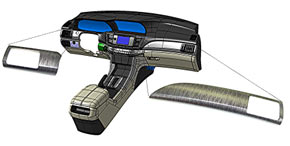 Instrument Panel Upper/Mid
Instrument panels are the face of the car's interior. We add decorative technique to advanced resin molding technology to provide comfortable spaces with outstanding functionality and design.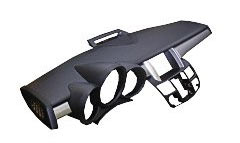 Cluster Bezel
Bezels that integrate instrumentation, audio components, ventilators and multifunction switches are a key components of the instrument panel. Neaton offers our customers flexibility in design, appearance and assembly levels.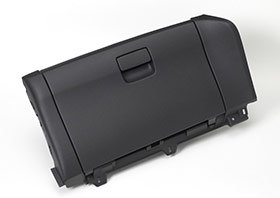 Glove Box
A glove box provides not only storage but also occupant safety. The energy absorbing design protects the passenger in the event of a crash. It also offers easy-to-operate opening and closing mechanisms and appearance that matches that of the instrument panel.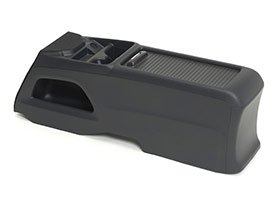 Console
Comfort and convenience are key features of our consoles. Multiple manufacturing processes and technologies are required to produce each console. Consoles can be produced with decorative trim, leather arm rests, carpeted side panels and connection ports of electronics.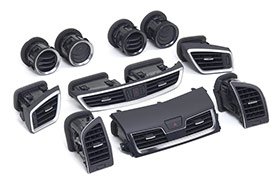 Ventilators
The main purpose of a ventilator is to enhance passenger comfort. Modern vehicles utilize ventilators of increasingly complex designs and in numerous locations. Our ventilators are designed and then thoroughly tested to ensure maximum air flow and minimal noise level. The efficiency of a vehicles' heating and cooling system can be impacted by the design of the ventilators. Neaton works alongside our customers to develop ventilators that extract maximum performance from the HVAC system.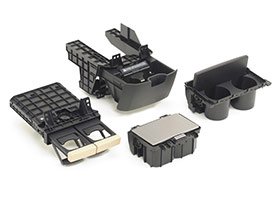 Cupholder
We make driving safer by offering both convenience and design, an example of which is illuminated cup holders.