Exterior Trim Products
Our exterior parts add function and durability even under severe environmental conditions.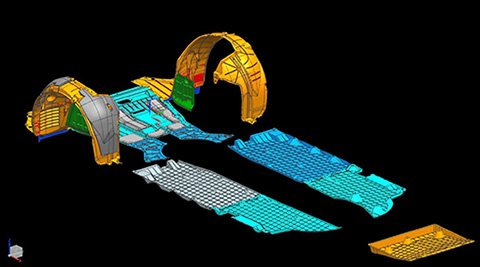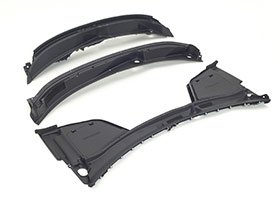 Cowl Top Covers
Cowl top covers serve many functions on the vehicle. They block water and air intrusion, provide an avenue for fresh air entering the HVAC system and offer pedestrian impact protection.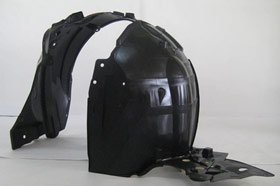 Inner Fender Protectors
Inner Fenders protect the vehicle's components from road debris and water intrusion. With the addition of an air diffuser the aerodynamics of the vehicle can be improved.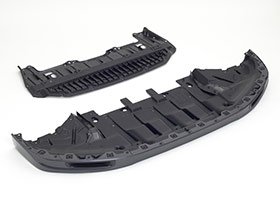 Front Under Cover
The front under cover add protection to the area below the engine. This part must be developed to withstand impact from road debris and strong air flow while maintaining a low profile to reduce drag.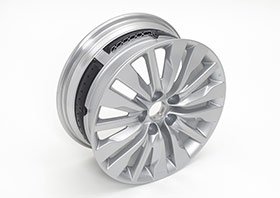 Wheel Resonator
Wheel resonators are functional components that reduce tire noise, ensuring a more comfortable drive.