Letter From the President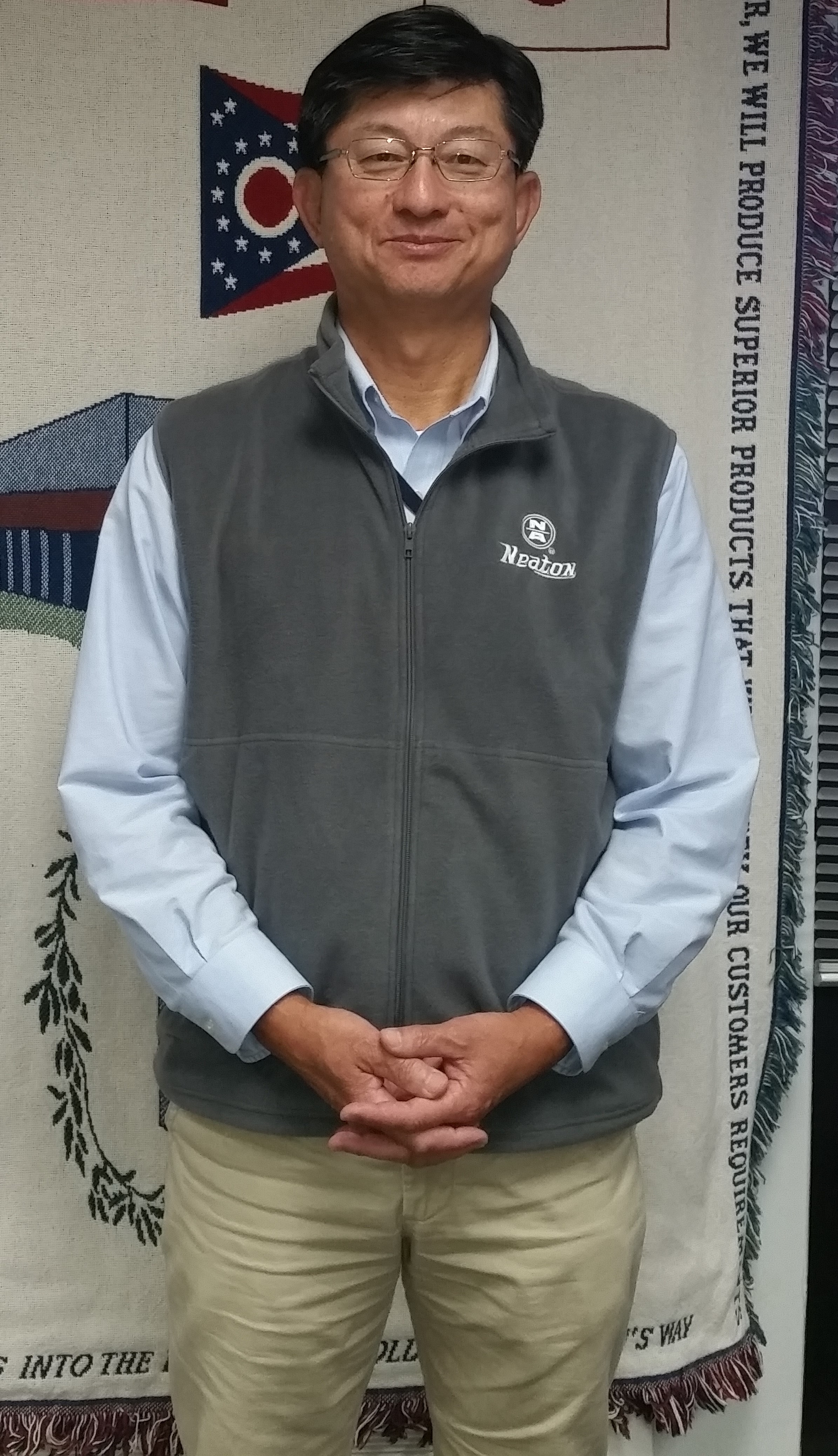 Neaton is dedicated to producing a wide variety of superior plastic products for the automotive industry, including safety, trim and exterior parts. While plastics injection molding is our primary process, we have heavily invested in specialized processes, including reaction injection molding, paint, automated assembly, vacuum forming and magnesium diecasting. It is a testimony to our company and our associates that we can utilize such a wide scope of processes within Neaton, while at the same time maintaining and strengthening quality and delivery.
As we go into the future, we are looking to further our capabilities in order to ensure competitiveness in the global marketplace. With a strong R&D center, we look to future technology to provide comfortable space in the car and to strengthen our position in the global automotive supply chain. At the same time, we remain dedicated to the fundamental company philosophy that has brought us to this point – we strive "to consistently manufacture high quality products, thus serving our customers and contributing to society."
- Takao Watanabe