Corporate Profile
The Perpetual Drive to Excel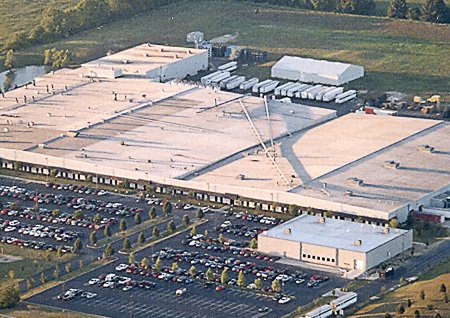 Neaton Auto Products Manufacturing is a tier one automotive industry supplier of high quality products that impress as well as perform. As a wholly-owned subsidiary of Nihon Plast Co., Ltd, we consistently demonstrate our uncompromising commitment to innovation, efficiency and responsiveness. The Nihon Plast Group offers our customers global development and manufacturing capabilities for Safety, Interior and Exterior products.
Our goal is to deliver only the highest level of quality in the products we produce, the manufacturing process we utilize, and the service and value we bring to our customers. We combine innovation with quality to create products that not only meet your unique needs but do so cost-effectively. Neaton has the privilege of supplying our products to many of the leading OEMs in the automotive industry.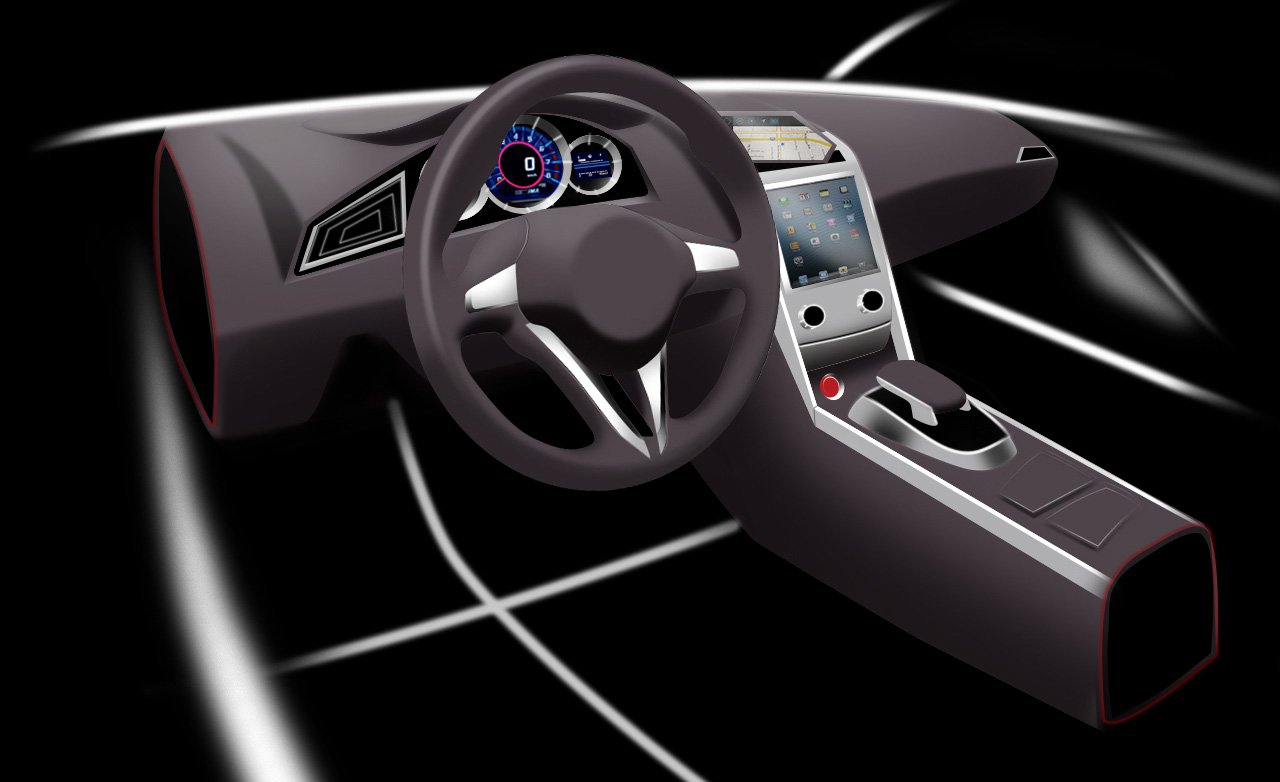 We have consistently expanded and improved our product lines to keep pace with a rapidly evolving automotive marketplace. Incorporating best in class technologies and processes enables Neaton to place our manufacturing capabilities at the forefront of the automotive parts supplier industry. From our first North American plant in Eaton, Ohio, we have added facilities in Rome, Georgia and Queretaro, Mexico.
Since 1984, we have continued to build and strengthen solid relationships with our valued customers by providing attentive communication, service and support to complement our product quality and manufacturing efficiency. It allows us to deliver added value to our customers while providing style, quality, durability and safety in the products used by their customers.
It is our perpetual drive to excel that continues to set Neaton apart from all others.